At Headwaters Veterinary Center, it's our everyday mission to provide caring, professional care and support to both our animal patients and their human families. We understand that your pet is a treasured member of your family, and we strive to make their visit with us as comfortable and stress-free as possible. It's our aim to meet all of our patient's unique needs and treat each one like our own family.
Our experienced veterinarians and staff are committed to offering the highest level of medical expertise and personalized attention to ensure the health and happiness of your pet. Navigating pet healthcare can be overwhelming, so we are dedicated to providing clear communication and education to help you make informed decisions about your pet's care. We are honored to be trusted with the well-being of your furry family member, and we promise to treat them with the same care and compassion we would want for our own pets.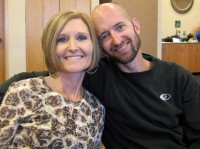 Tom Rietveld, DVM & Owner
Dr. Tom Rietveld is a veterinarian who graduated from Bemidji State in 1993 and earned his Doctor of Veterinary Medicine degree from the University of Minnesota in 1997. He worked as a large animal vet in Wisconsin before relocating back to the Bemidji area, where he now primarily works with pets.
Dr. Tom and his wife, Melanie, have built a thriving small animal clinic in their former home. They enjoy nurturing relationships with clients and patients and getting to know their families and pets. They have three children and two cats. Dr. Tom likes to spend his personal time with his wife, tinker in his yard or garage, and travel to visit their adult children. The Rietvelds are proud to be a military family, with their son serving in the US Air Force.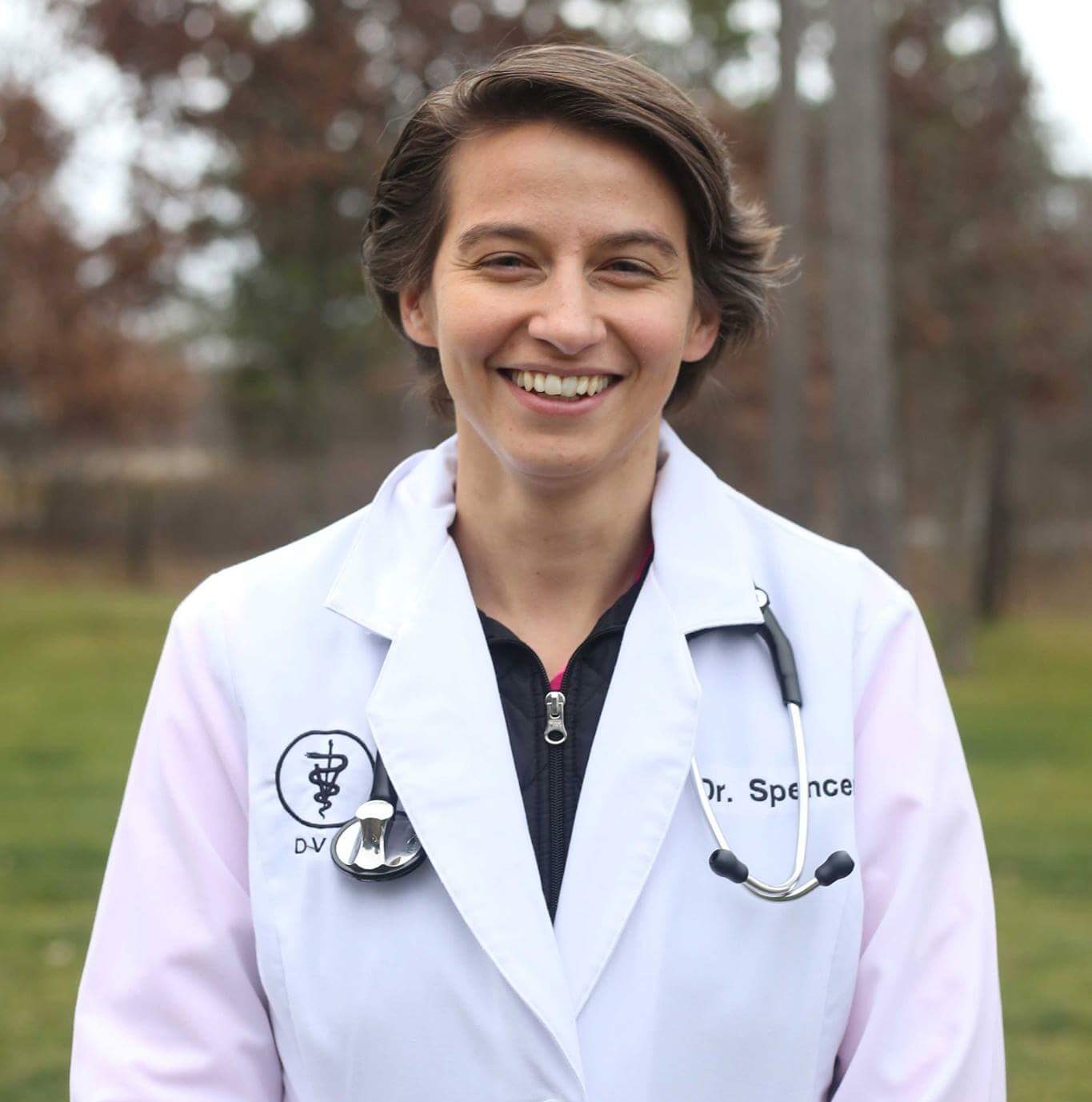 Dr. Rachel Spencer, Co-Owner Veterinarian & Veterinarian
Dr. Rachel Spencer grew up in central Wisconsin. She received her Bachelor of Science in Veterinary Science degree from the University of Minnesota- Twin Cities. She earned her Doctor of Veterinary Medicine degree from the University of Minnesota College of Veterinary Medicine in 2016. Her first job brought her to the Bemidji area, where she was providing small animal veterinary care in both Bemidji and Roseau, Minnesota. Friends and family brought her back to the Twin Cities for the past few years, but Dr. Spencer's heart has remained in the north woods. Joining Headwaters in June 2020, she is excited to be back in the area where she has so many fond memories. In her free time, she enjoys spending time with her boyfriend, Dave, friends and family. She also enjoys biking, kayaking and reading..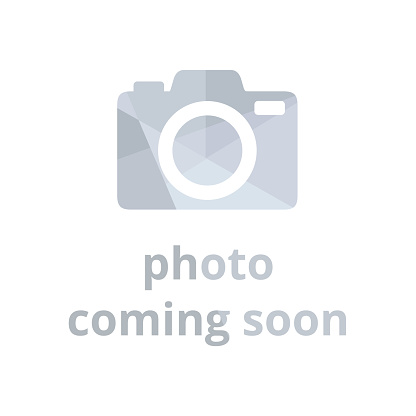 Becky, Reception
My name is Becky Finnegan. I am married to Michael Finnegan. We have two wonderful children, Riley who is 16 and Jackson who is 21.
I am from a small town in Montana named Belgrade that is surrounded by beautiful mountains. I met and married Michael in 2000. We lived for a while in sunny Santa Barbara, California, before moving here to Bemidji, MN, in the fall of 2002 to raise our family.
I enjoy spending time with my family at our cabin on upper Red Lake, riding our 4 wheeler, spending time outside gardening, cooking, and reading books.
I started working as a front desk receptionist for Dr. Tom Rietveld at Headwaters Veterinary Center in 2010 and have loved working with he and his family over the last 11 years. I enjoy our entire group of co-workers and the client community we have been lucky enough to have here at the clinic.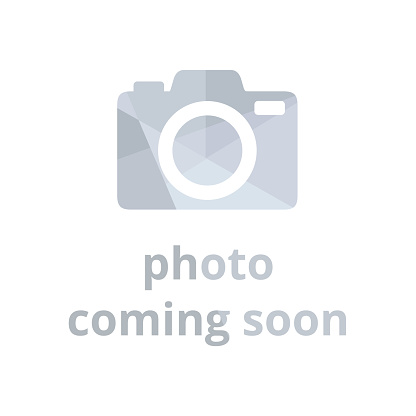 Alex, Certified Veterinary Technician
Born and raised in south-central Minnesota, Alex performed gymnastics and volleyball in grade school. Later went on to graduate from Minnesota State University – Mankato with a Bachelor's degree in Zoology in December 2013. Not finding her passion with zoology, she continued her education with Rochester Community & Technical College to earn an Associates of Science degree in May 2017 and became a Certified Veterinary Technician two months later.
Her professional career includes working at Blue Earth Nicollet County Humane Society (BENCHS), Minnesota DNR, VCA Cascade Animal Medical Center of Rochester, Bemidji Veterinary Hospital, and now Headwaters Veterinary Center.
Alex and her fiancé Dustin have six pets including four miniature Dachshunds (Mustang, Ryder, Hayley, & Hunter), one German Shepard (Ruger) and one cranky cat (Trina).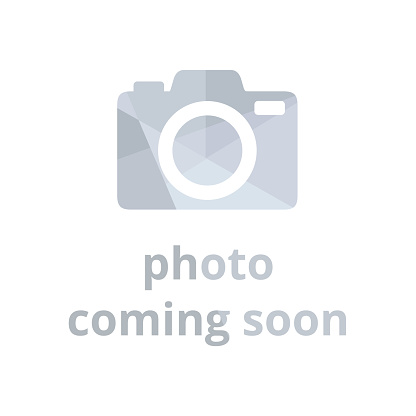 Chelsea, Veterinary Technician
My name is Chelsea and I grew up near Bemidji in Puposky, MN. My husband and I have one son (10 years old) and we enjoy our time together doing any MN outdoor activities, most especially hiking, biking, skiing, paddling, and fishing.
We have two cats (Yoda & Alexander), one spry little mutt named Max, along with our backyard chickens and on occasion, honeybees.
We love Bemidji and its wonderful community!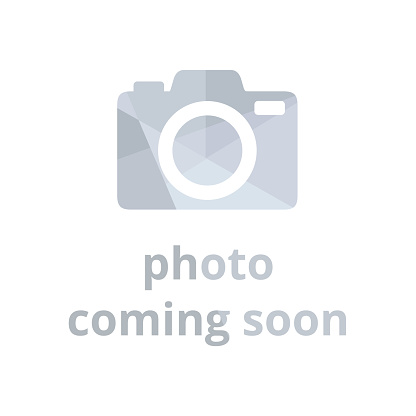 Shelly, Veterinary Technician
My name is Shelly and I grew up on a farm in Mentor, MN. After graduating high school there, I went to the University of Minnesota in Crookston and graduated with an Associate Degree.
After 38 years of being a vet tech, I still enjoy working with animals. I spend my free time golfing, fishing, hunting, snowmobiling, skiing, and with family and friends.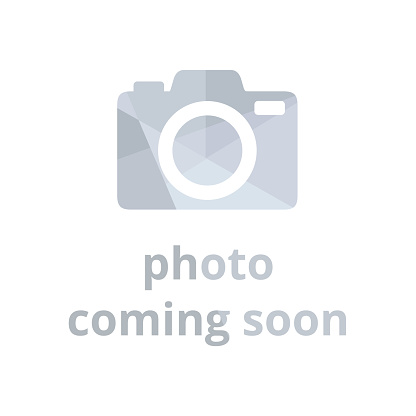 Jessica Grundy
Bio Coming Soon!
Dr Rachel and Dr Tom are wonderful. Always take the time to listen to my concerns. Dr Tom takes great care of my dog with IBS and Dr Rachel made euthanizing my lab tolerable. Such a difficult day, they were able to get us in and had such compassion 😢. I drive over 2 hours just to go there.
I can't say enough good things about the staff and doctors at Headwaters Vet! I have been a faithful customer since Dr. Tom opened. Everyone is kind, professional, and they really care about the patients and their humans! I highly recommend!
Very professional and fast service. My cat had a blockage, which is very serious, and they got me in immediately. They worked with me and are continuing to work with me to improve his health and prevent this from happening again. They are super knowledgable and friendly!