Serving Bemidji Since 2007
Headwaters
Veterinary
Center
Trusted Veterinary Care in Bemidji, MN
Headwaters Veterinary Center is proud to be a locally-owned veterinary practice serving Bemidji pets and their owners since 2007. Our team is dedicated to the high standards that our friends and clients have come to expect of us. We want to build lasting relationships with each of our patients and their families, because with Headwaters Veterinary Center, you are family.
Our team knows that pets are important parts of our families. We're passionate about helping your pets live their healthiest & happiest, throughout all the stages of their life.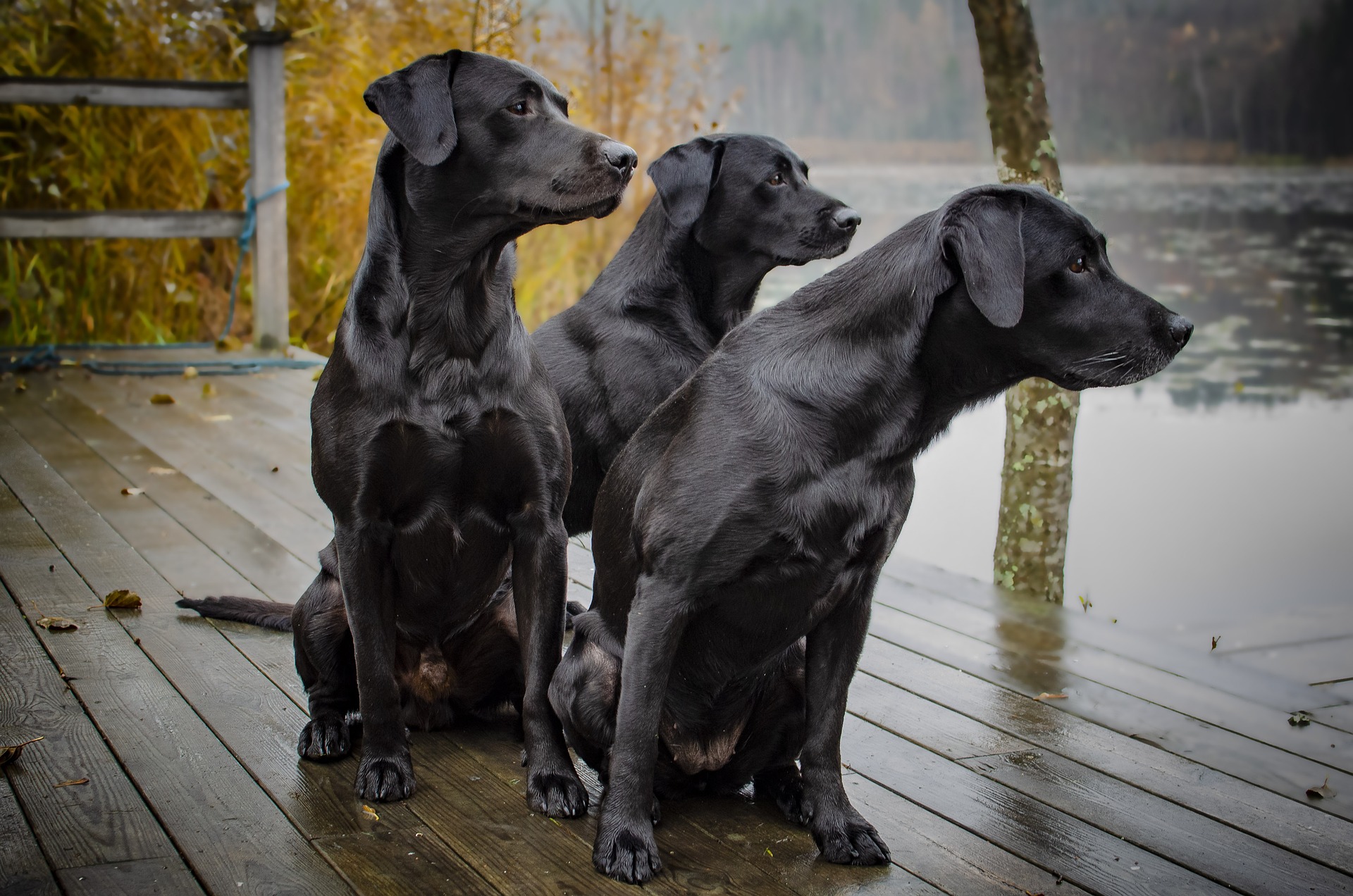 Complete Pet Care From Head to Tail
"Amazing clinic fueled by an incredible, caring and dedicated staff! Wouldn't trust my babies anywhere else. I'm beyond appreciative for their kindness over the last few years. They are intelligent, down to earth, and truly care about your pets wellbeing. I respect their dedication to the Bemidji area pets and families!!"
"I cannot say enough good things about the staff and veterinarians here. They are remarkably compassionate and caring, incredibly knowledgeable, and even in the midst of having to make some very difficult decisions, they were somehow encouraging and uplifting throughout that entire process. Thank you"
"Today was my first experience with Headwaters and I was really impressed. Everyone was super friendly and nice, and Dr. Tom was very thorough and honest, good news or bad news I appreciate the honesty. I can see why they consistently have 5 star reviews."
We love our community and are grateful that our community seems to love us.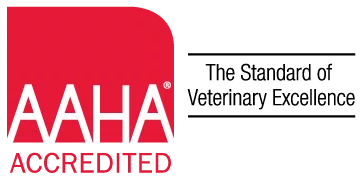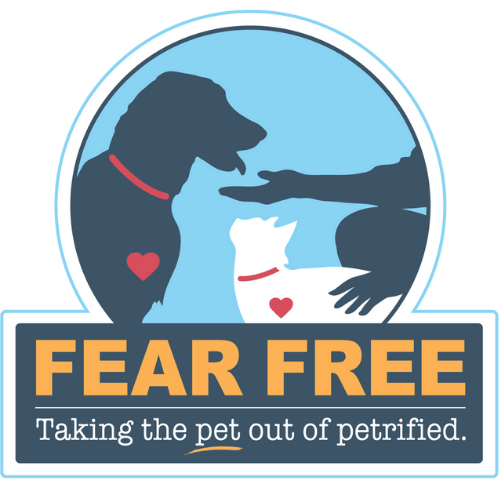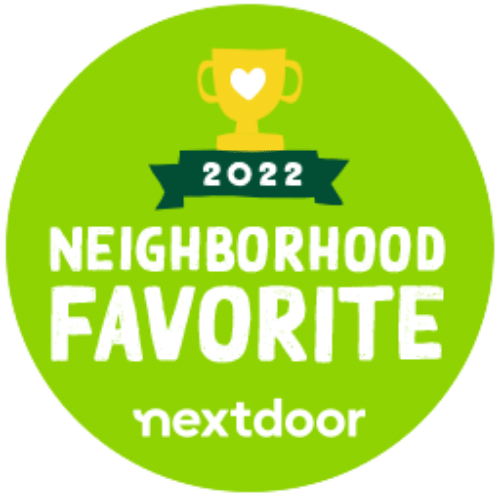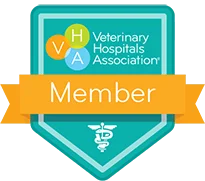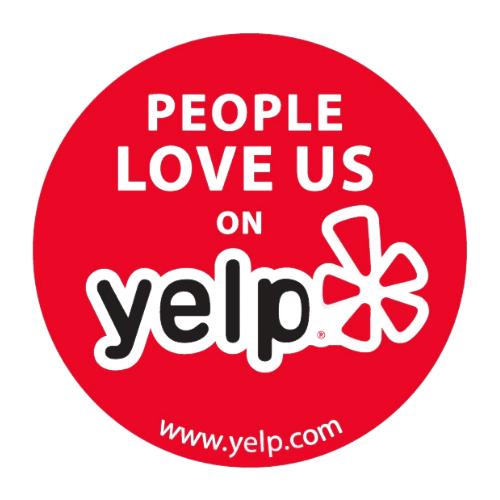 Part of being a pet parent means staying well-informed. We make that easy by giving you all the knowledge you need right at your fingertips.
Fill out the form below and we will reach out to you as soon as possible.